A changing security landscape
We work with teams every day who are responsible for protecting information, many of whom operate in sensitive environments.

Diode's zero trust application deploys in minutes.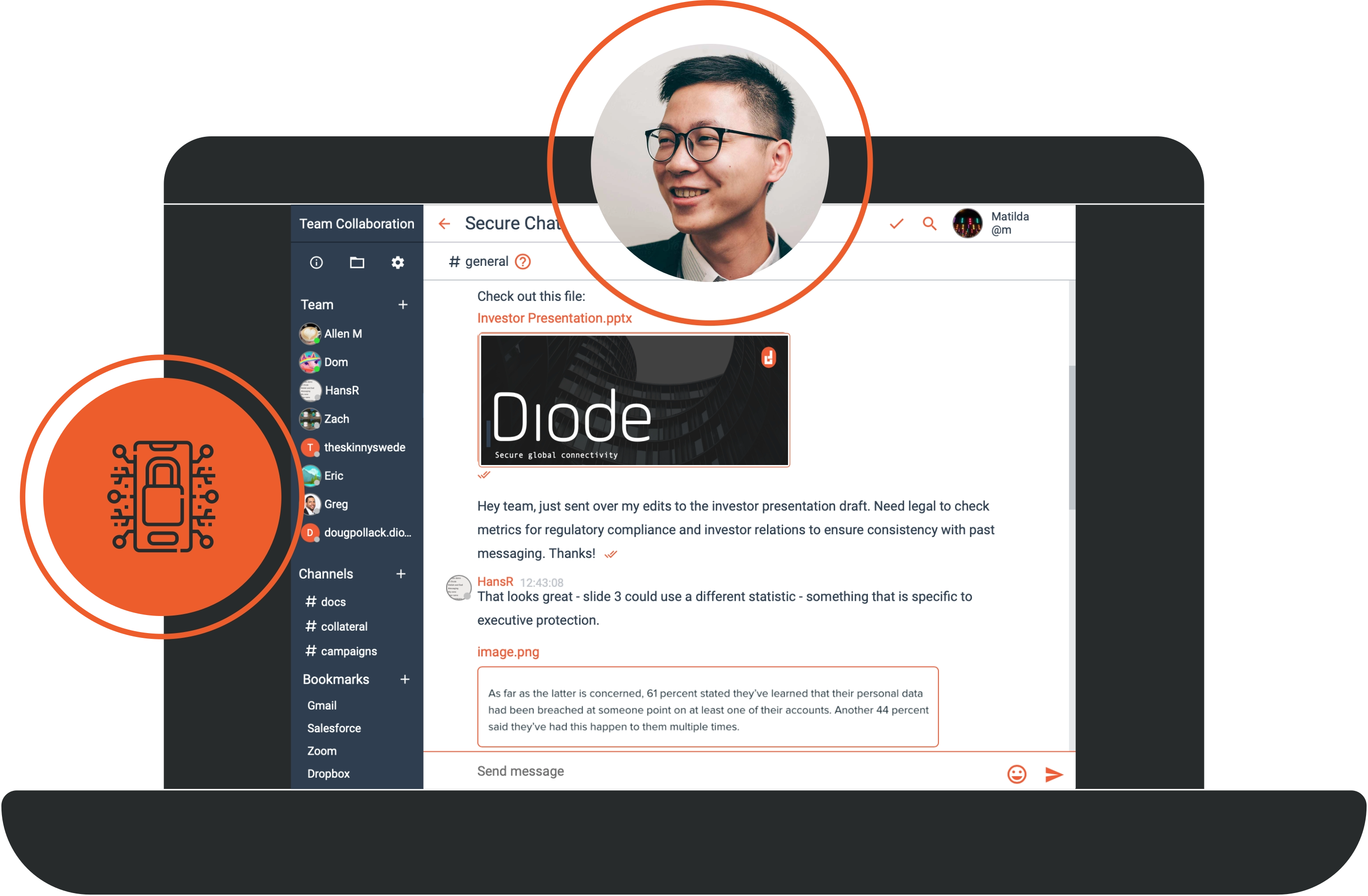 Leave no trace
Protect your digital footprint
Remove third parties from your data equation. No information to be hacked, no identities to be leaked, no data to be scraped. Just you, your people, and your assets - the way humans naturally work.
Your device becomes a cryptographic data safe that can communicate with other devices as if you own the fiber Internet cable connecting them.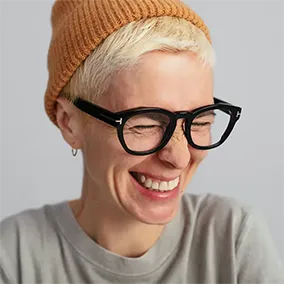 Back Office Security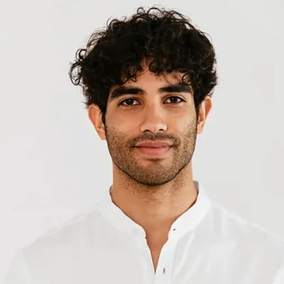 Remote Teams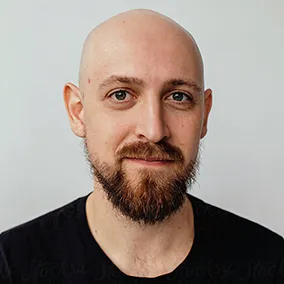 Traveling Expats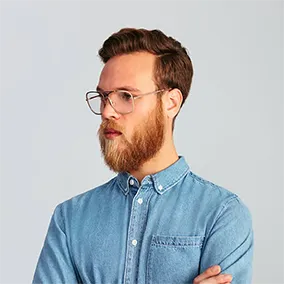 Training Cohorts
Security that works for you
Lower the
cost of collaboration
Diode's security saves dollars today and mitigates expensive risks tomorrow. There are no storage fees, no chat history limits, and no bandwidth restrictions.
Diode can be deployed for specific teams in a way that addresses their unique security needs, yet keeps them connected with your existing software systems.
Ditch the VPN
Stay connected globally
Your traveling and remote teams can stay connected without complicated VPNs, and can access your cloud software, hosted tools, and other resources just as if they are in the home office.
Diode's border crossing features protect your people, their contacts, and your intellectual property, no matter the situation.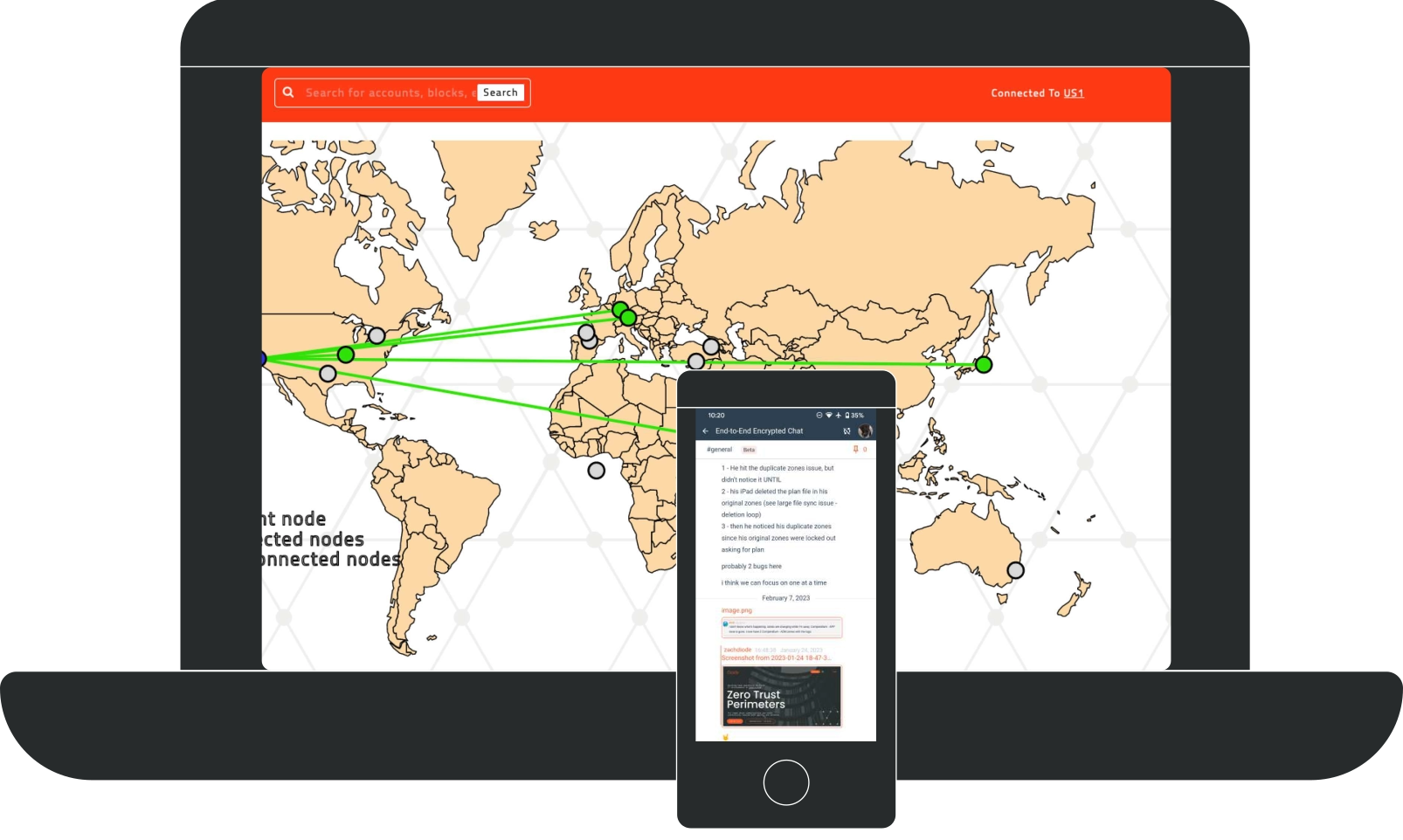 Zero trust under the hood
Extend your security perimeter
Diode's zero trust data fabric makes it easy extend the secure collaboration environment with E2EE video conferencing, operational technology tools, custom web applications, devops interfaces, API tunneling, and more.
A key focus of compliance regimes is to ensure the security of your server assets. Diode's serverless environment can accelerate, simplify, and fulfill your compliance requirements.
No third parties means Zero Leakage™
Our solutions.
A better way
Our network.
The Diode Network is the world's leading Smart Network - a new generation of zero trust software defined networks based on hardened blockchain technology. Think ad hoc E2EE perimeters.
Behind the scenes
How Diode works.
Diode uses Blockchain Defined Perimeters™ that define and enforce end-to-end encrypted application zones without managed servers.