Extend team reach with Diode Vault.
A small but powerful tool that helps keep your remote teams connected.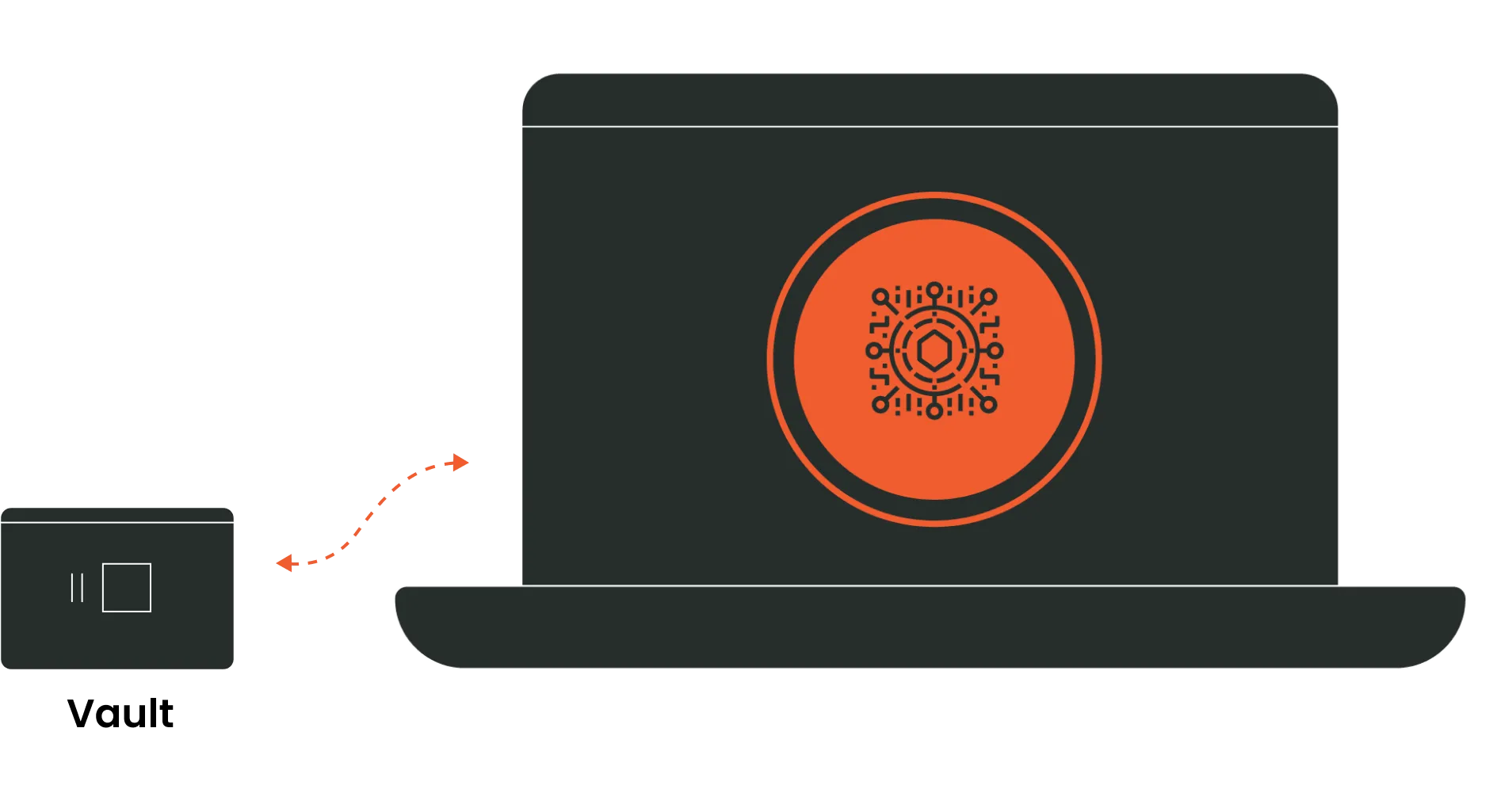 Set and forget
Always on. Always.
The Diode Vault is a tool that extends the presence and reach of your team. It can be deployed in the cloud or as a small box that plugs into power and Ethernet. Ether way, it will extend the reach of your E2EE collaboration zones.
It relays encrypted messages on behalf of offline team members, backs up files, and provides a private exit node to give your team ex-region Internet access.
No third parties means Zero Leakage™
Our solutions.